It was required to create the E-Commerce site which allows users to buy online courses and webinars from Cl-campus.
The client had already used Moodle and we needed to integrate courses from Moodle with the website for purchasing these courses.
Additionally, we needed to add the ability to sell webinars.
We also needed to consider personal user accounts with all already purchased courses and webinars.
The client provided the design, but we had to write technical requirements and carry out the technical implementation.
We integrated courses from Moodle with the website and this solution was based on the ready commercial solution, which we improved to support paid courses. Additionally, we added the function to create free webinars and users should enter their emails for getting access to the free webinars. After that, an invitation to the free webinar will be sent to the email.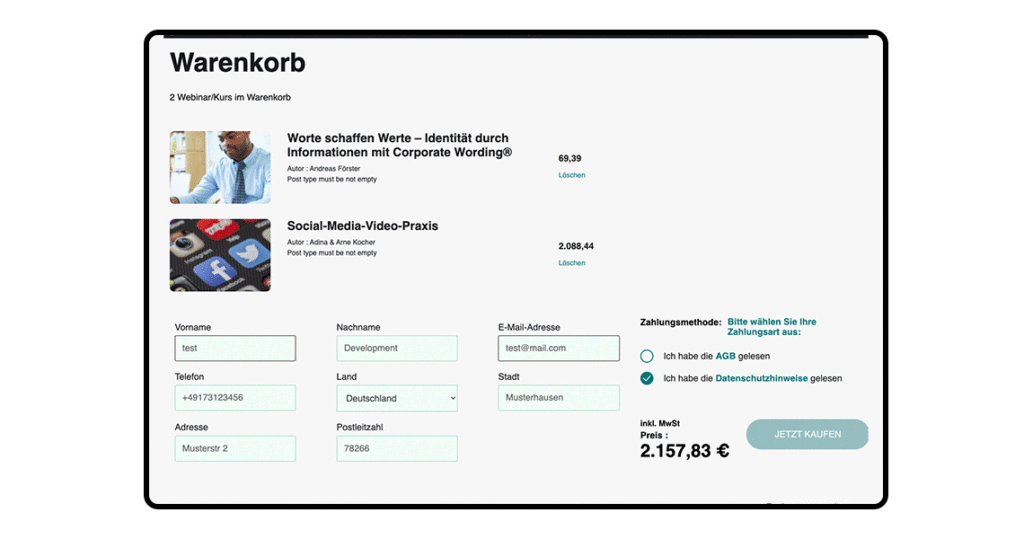 We added a Schedule section for tracking the start dates of the courses and webinars. The Schedule section has a notification system.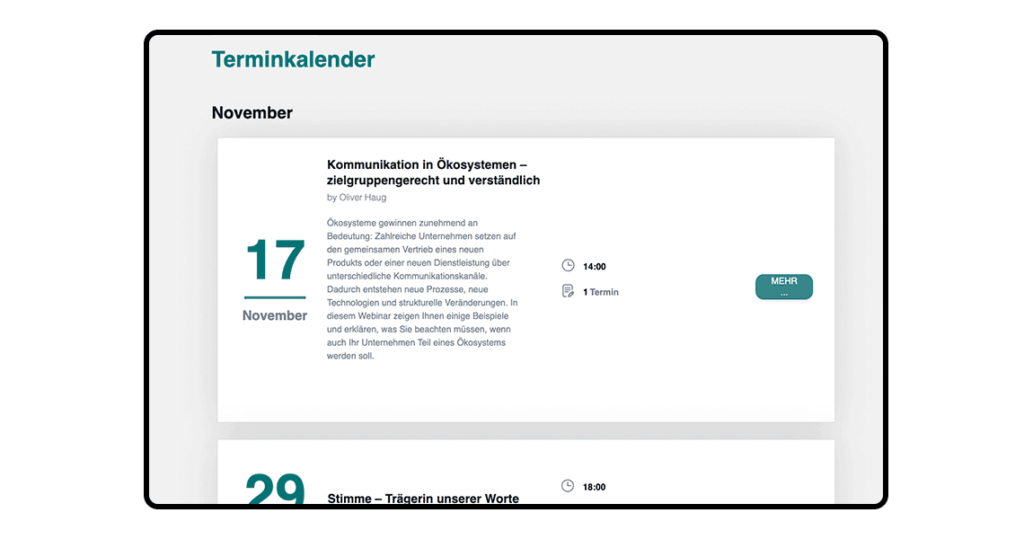 Editing content and E-Commerce part of the project are implemented with WordPress help and WooCommerce with our improvements.