The development team of the web or mobile project
Development of the complex services, online stores and educational platforms, project analyst.

We will conduct an interview and help to write technical requirements, also, help with analytics.


We will agree a timetable and launch the project into production. In addition, we will organise presentation and correct the course of work every two weeks.


Release the project into production, help with the server and all accompanying parts of work.
At the beginning of the work
Initial interview is a key point of the work. The more information about the project we get, the more accurate we will define the technical requirements and offer the most effective solution (optimal business proposal). We divide the project into iterations and select MVP. You project will be launched in time and start generating the revenue.
Final artifacts:
functional task (technical requirements);
functional map (optional);
user flows (optional).
We use task tracker Clickup for tracking our projects. We provide access to the ClickUp for our clients so they can see the progress and get reports.
All information about the projects are collected inside the project folder on ClickUp. This informations includes documents, instructions, comments and reports. Project information is placed on the one platform and accessible from any device.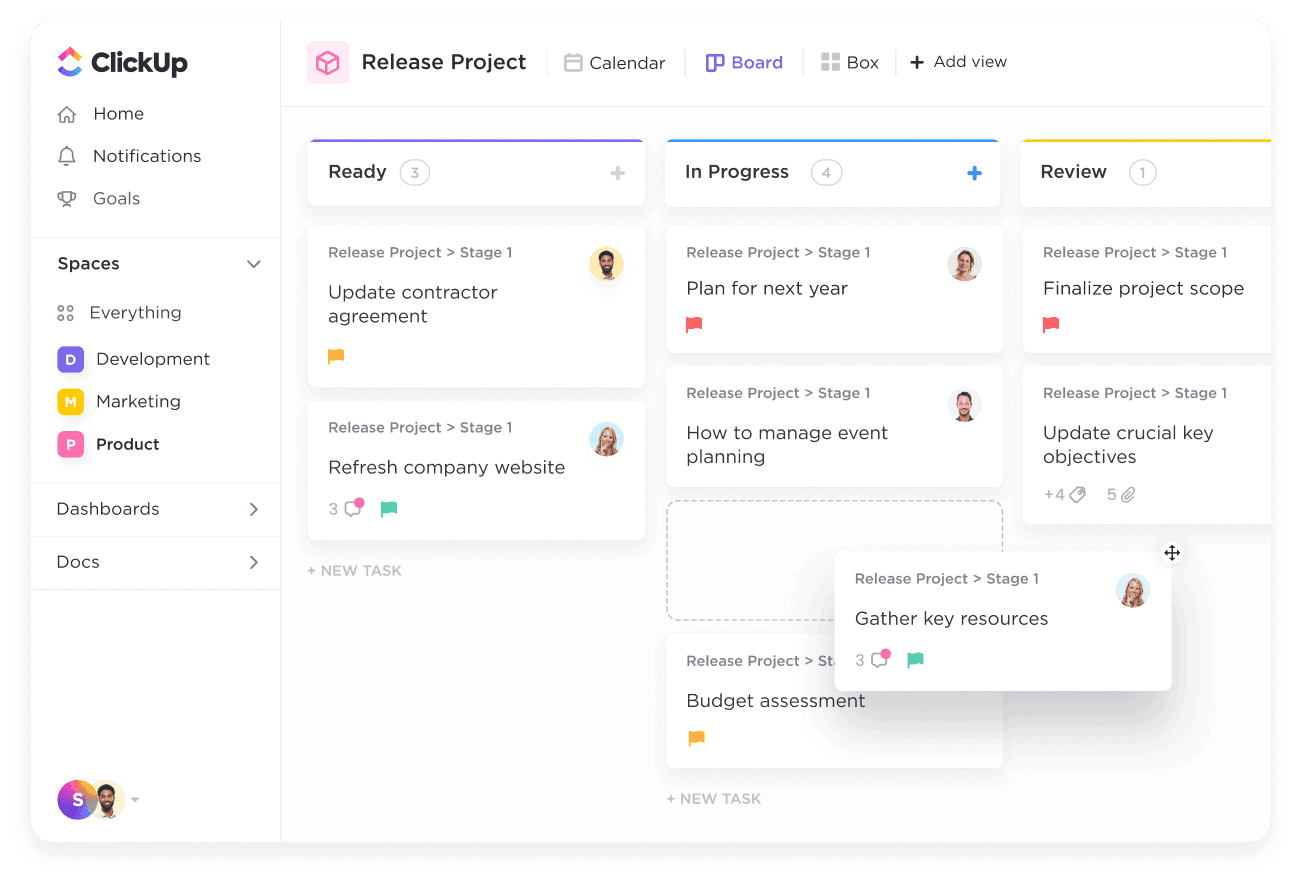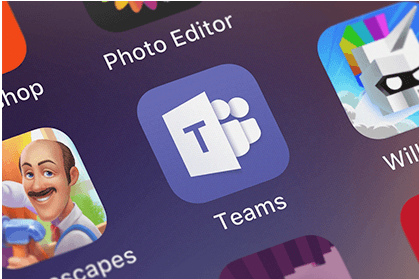 We use our official channels on MS Teams, Telegram and corporate email for communication.
You don't need to have many chats with us, all work processes go through the usual tools of communication.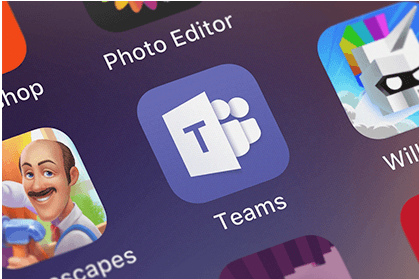 We use the following technologies for the majority of the projects:
Node.js, PHP7,8
MongoDB, MySQL, Redis
Vue.js, Nuxt.js, React.js, JSX
Flutter
Nginx, Kafka, Apache, Kubernetes
WordPress, Gutenberg, Woocommerce, Elementor
Hubspot
If you have your own technical requirements regarding the project or requirements for release and website operations, you can send it before the start of the work so we can use it.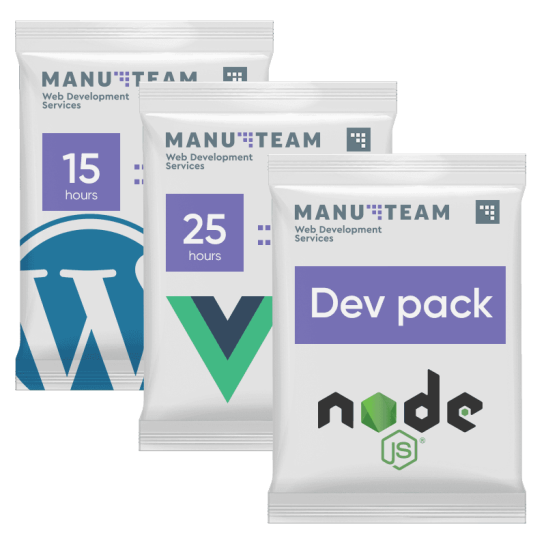 Frequently asked questions
What projects do you take?
We take both projects from scratch and projects to improve an existing service/website.
What is the project price?
Each project gets its own estimation based on the scope of work, complexity and urgency.
How long will we wait results?
We divide the project into iterations. Each iteration has 2 weeks duration. It helps to launch the project into production sooner and add the further functionality.
In what fields are you experts?
We have an extensive experience in a field Edtech projects and automation services. In addition, we constantly work with the E-commerce projects such as online stores and subscription services.
Do you have other questions?
Contact us through the available contacts